In Pau, Paris or anywhere else in France, A.P.I. Conseil supports you in industrial property and is the key partner in your company strategy.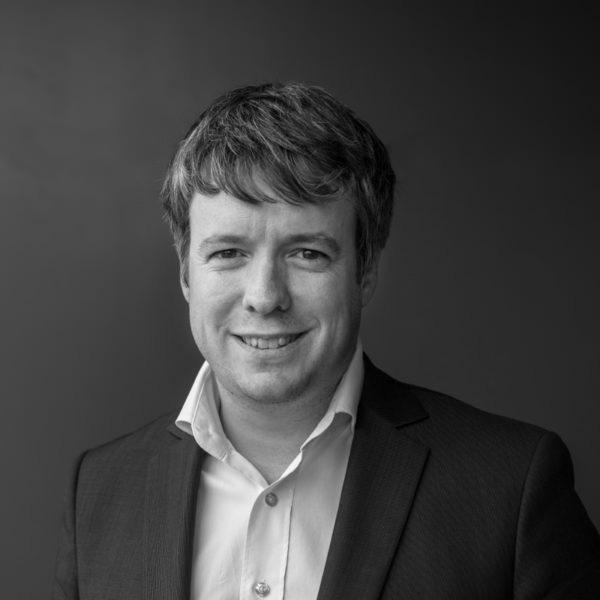 Nicolas Girardin, Associate Manager of A.P.I. IP Consultant (patents) and Authorized European Agent (patents)
Doctor in biotechnologies, a previous start-up founder and IP manager for a technology transfer structure. In addition to « traditional » assignments in the fields of patents and technical innovation, Nicolas has a particular aptitude for structuring and strategic orientation when it comes to the technical aspects and industrialization of projects. As someone passionate about technology transfer from universities and R&D centers to products, and as a member of the Licensing Executive Society, he gets a real buzz from working alongside innovators from R&D to production, and designing suitable IP strategies.
Lydie Borin, Patents and Trademarks Engineer, founder of A.P.I. Conseil
 »In 2002, setting up an industrial property consultancy on the doorstep of the Pyrenees was a huge gamble, because the profession was mostly concentrated in the Paris region. Originally from South-West France, I wanted to give this adventure a try, create a reputation for IP as a lever for growth, a means of boosting a company's value… not just as a burden. Having gained experience in the industry and in how to set up a local branch of a Paris-based firm, I was well aware of what companies need. Two major groups were my first clients, followed by SMEs, independent clients and now start-ups which have entrusted us with cases over the years and enabled our company to expand.   → Learn more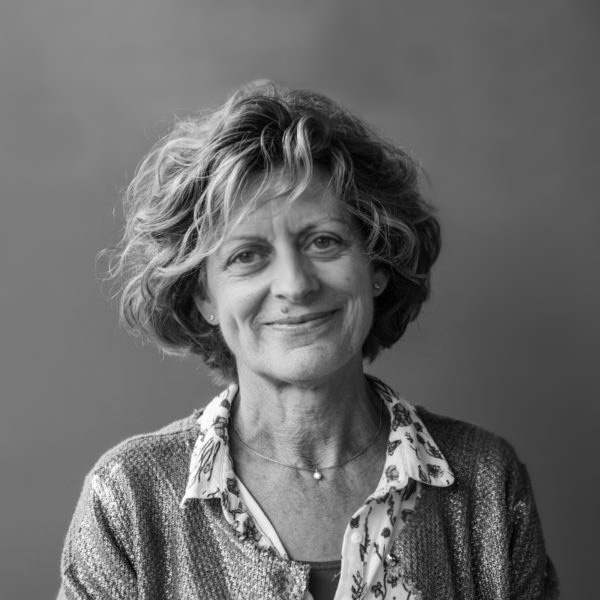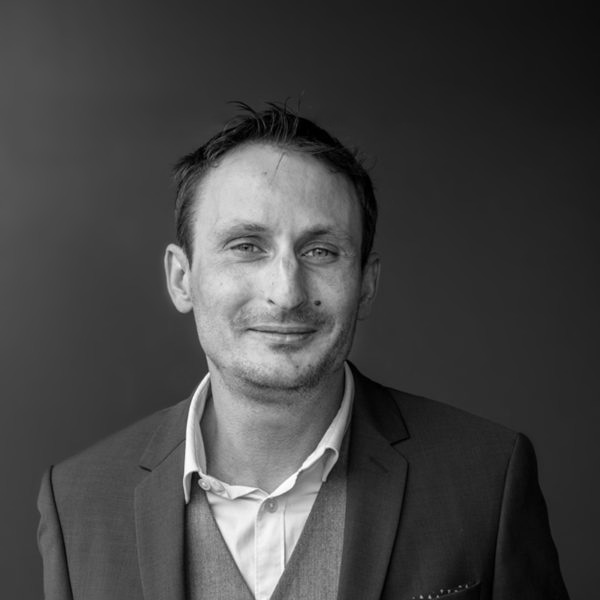 Alexander Lerbs, Associate of A.P.I. IP Consultant (trademarks, designs and utility models)
With his Master's in Business Law from the University of Grenoble, and having conducted part of his studies in the US… and with his polyglot proficiency in French, English and German, Alexander possesses « both the art and the craft », according to his associate. He worked for a distinguished Paris-based firm for twelve years before joining A.P.I. Conseil in 2016. A consultant in industrial property, trademarks, designs and utility models, and a legal officer and member of the International Trademark Association (INTA), Alexander is accurate, thorough and committed.
Find out more
about us
Proximity, responsiveness, rigor, added value